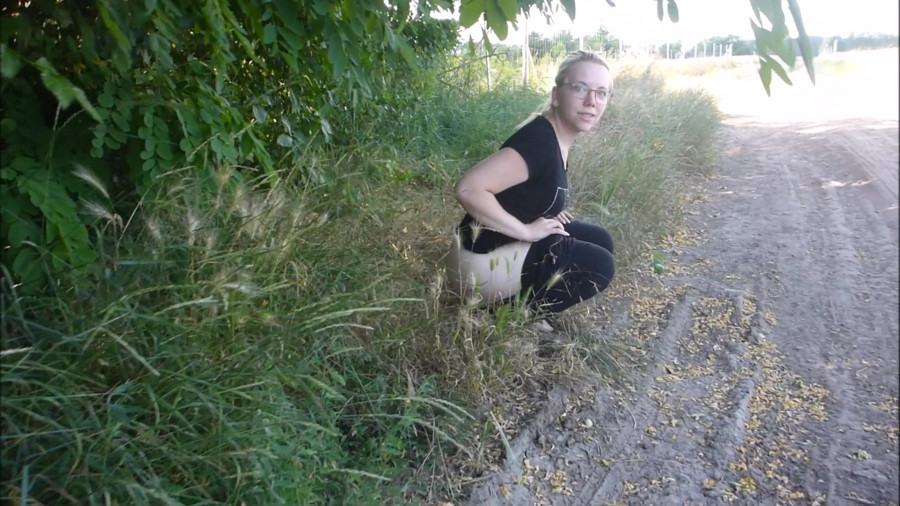 Clean licked for the first time after a c******e
I go for a walk in the woods so often, but I have never seen a jogger cross the path at this exact spot. And...
After 5.00 pm
MILF wafers eat up MILK Bubis! Or was it the other way around?
Tomorrow
F**k me and use me as your b***h