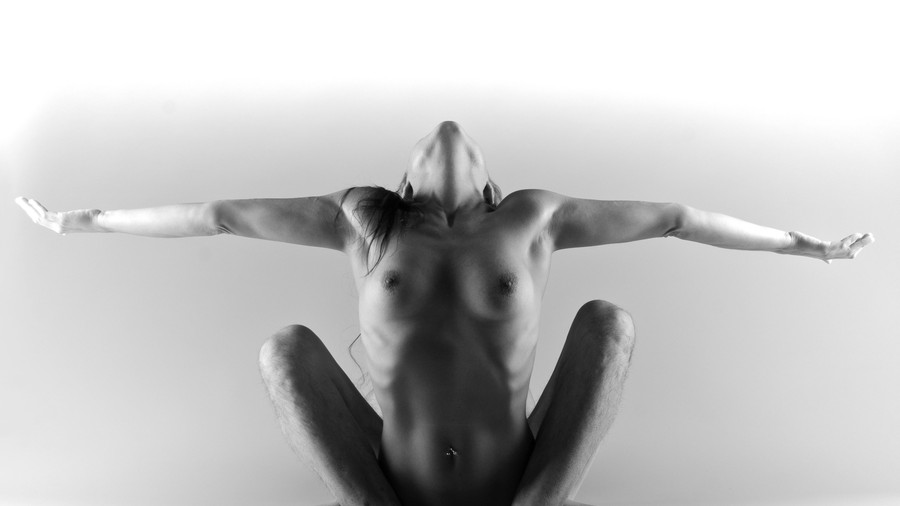 F**ked by the student! And knocked up? OMG!
I have just prepared for my next tutorial hour. Because I still had a little time and was already horny all day, I used the...
After 5.00 pm
USER DATE f**ked all holes AO are you the next?
Tomorrow
Violent spontaneous date with JuliaJuice!